ScoMac Catering Equipment are a UK-based commercial catering equipment design, manufacture, supply, installation and service company with branches throughout the country.
We specialise in commercial restaurant kitchens, bars, food servery counter and equipment maintenance to Restaurants, Bars, Stadiums, Hotels, Nursing Homes, Garden Centres, Farm Shops, Schools, Universities and all retail environments.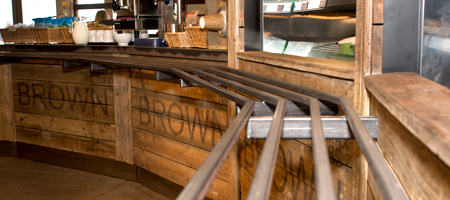 Craigies Farm
John and Kirsteen Sinclair own a successful fruit farm and visitor experience on the outskirts of Edinburgh. They have developed their business over many years and felt the time was right to expand and improve their Farm shop and restaurant.They approached ScoMac...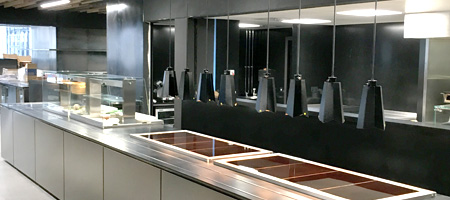 Cirrus Logic
With a global workforce of more than 1,400 people. Cirrus Logic thrive in a culture of innovation that is developing the world's leading audio and voice ICs. With an emphasis on low power design expertise, their world-class mixed-signal products bridge the analog...