They approached ScoMac with an open mind and we worked with them to develop a comprehensive design that included the servery area and the flow through the farm shop. The kitchen design needed to be flexible enough to cope with everything from a quiet damp November morning through to a hectic sunny summer weekend.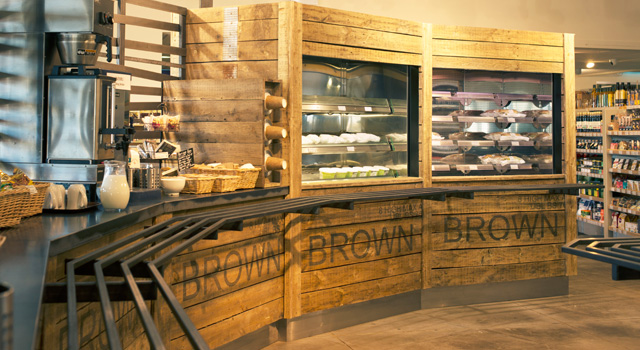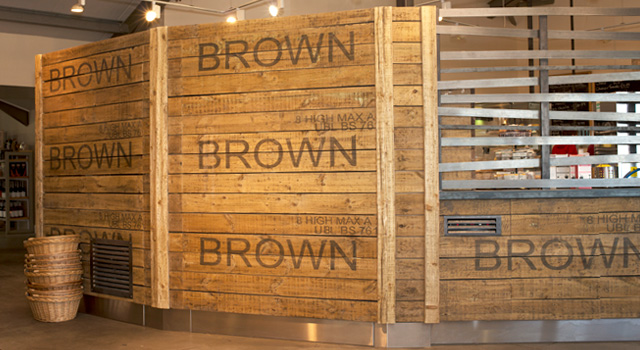 John and Kirsteen wanted to ensure that the new building minimised its carbon footprint and to this end they deployed a range of green technologies. This concern for the environment carried into the servery counter design. The counters are finished by upcycling the old potato boxes from the farm.
The design has proven to be efficient and the quality of the construction and finish has drawn positive comments from their clients.